56 tons of ground beef recalled in Nebraska and other states in E. coli outbreak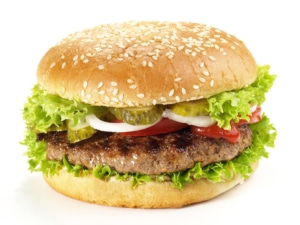 At least 156 people in 10 states have been infected with E. coli after eating tainted ground beef at home and in restaurants.  
Of the people infected so far, twenty have been hospitalized.  The beef from K2D Foods, working under the name Colorado Premium foods has been recalled.  Unopened, intact ground beef from a restaurant tested positive for E. coli. The beef had been inspected by the USDA.  
It may take 2-3 weeks to test positive for E. coli.  Early symptoms of E. coli infection are: nausea, vomiting, stomach cramps, diarrhea, fever, malaise, loss of appetite and dehydration.  Long term effects include high blood pressure and kidney failure.
If you or a loved one suffered from side effects from E. coli from tainted ground beef, please call the experts at Inserra Kelley Sewell to see whether you might be entitled to compensation.  
https://inserra.com/wp-content/uploads/2018/07/inserra-kelley-sewell-omaha-attorneys-logo-2-ssl.png
0
0
Mikala Harden
https://inserra.com/wp-content/uploads/2018/07/inserra-kelley-sewell-omaha-attorneys-logo-2-ssl.png
Mikala Harden
2019-04-24 09:28:29
2020-06-23 08:20:30
56 tons of ground beef recalled in Nebraska and other states in E. coli outbreak