Abilify and Impulse Control Like Gambling Addiction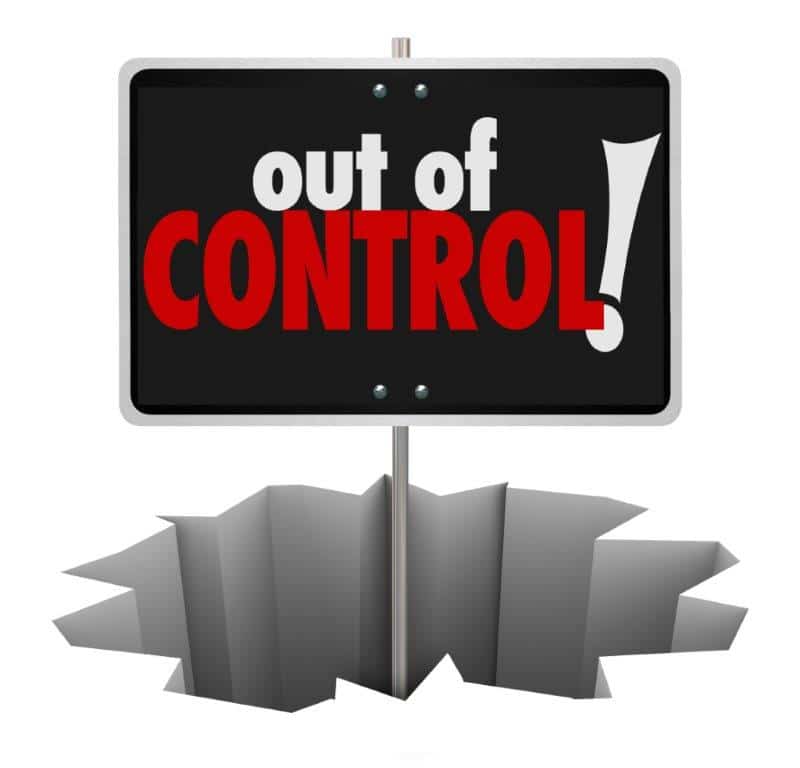 The latest drug linked to problems for patient consumers is Aripiprazole, and anti-psychotic medication better known under the names of Abilify, Abilify Maintena, and Aristada.  The  U.S. Food and Drug Administration (FDA) has come out with a warning that people taking the above drugs have had impulse-control issues, such as out-of-control desires for sex, shopping, binge eating, and gambling.   To make the link stronger to these drugs, people reporting problems with uncontrollable urges in these areas have found that the urges came to an abrupt end once doses of the prescribed drugs, including Abilify, were stopped or reduced.  The FDA insisted that new warnings be added with these drugs' labels and medication guides that compulsive behaviors have been linked to them. 
The FDA says that both patients and caregivers, who notice excessive urges, should see their healthcare providers right away so as to hopefully stop or at least lessen the consequences of such uncontrollable urges, given that urges in any areas listed can cause very harmful results.  Medical and mental health professionals should be aware of, and ready to warn about, the uncontrollable urge side effects of these drugs when prescribing for patients with conditions such as Tourette's, bipolar disorder, schizophrenia, and autistic related irritability.  While these drugs can decrease hallucinations and other symptoms that come with these conditions, and help with things like disorganized thinking and mood regulation, the risks of compulsive, unbridled behaviors in the areas of sex, gambling, spending, and eating might make the risks outweigh the benefits.  It is important that the risks and benefits be weighed carefully by medical providers and patients/caregivers. 
If you or a loved one has already suffered the ill effects of compulsions taking Aripiprazole under any of its brand names or generic names, consult your medical and/or mental health provider and contact  Inserra Kelley Sewell, personal injury attorneys, to discuss whether you might be entitled to compensation for your injuries.     
https://inserra.com/wp-content/uploads/2018/07/inserra-kelley-sewell-omaha-attorneys-logo-2-ssl.png
0
0
Mikala Harden
https://inserra.com/wp-content/uploads/2018/07/inserra-kelley-sewell-omaha-attorneys-logo-2-ssl.png
Mikala Harden
2017-02-08 16:03:05
2018-01-12 23:06:41
Abilify and Impulse Control Like Gambling Addiction