Defective Hip Replacement Devices
Did You Have Hip Surgery After 2003?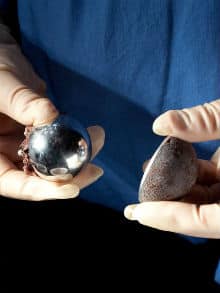 You may be one of the tens of thousands of people affected by the DePuy Orthopaedics Inc. hip replacement recall.
DePuy in August 2010 announced a recall of its hip implant device after reports showed that an unusually high number of people using the company's products were in need of revision surgery and/or a second hip replacement. The products in question are the DePuy ASR Hip Resurfacing System and the DePuy ASR XL Acetabular System. Data shows that one in eight patients who received either of these products need to have additional surgery.
If you had a DePuy hip replacement after 2003, or if you have any questions about potential medical malpractice issues involving a hip replacement, speak to a knowledgeable attorney.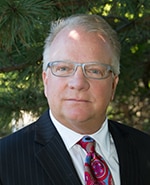 Let me stand with you to protect your right to fair treatment and fair compensation.