Defective 3M Combat Ear Plug Settlement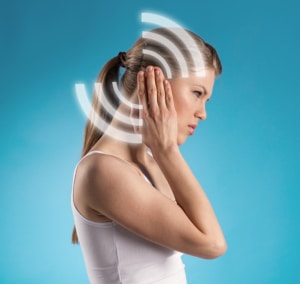 If you were in the U.S. military between 2003 and 2015 and were told you suffered a hearing loss, defective 3M Ear Plugs may be to blame. You may be entitled to significant financial compensation. 3M knew the ear plugs were defective as early as 2000 and failed to disclose the defect to the U.S. Military. The 3M defective ear plugs are dual-sided, and one side is yellow, and the other side is olive green. The ear plugs were manufactured in Indiana and the defect was that the stem in the middle of the ear plug was too short. No other dual-sided ear plugs were ever manufactured.
3M has already paid 9 million in a closed-door settlement after a whistleblower brought forward allegations that the company knowingly sold the U.S. military defective ear plugs. The ear plugs cause hearing loss or Tinnitus. 3M knowingly hurt service men and women for profit.
Currently, there are 45 lawsuits in the United States that have now been filed against 3M. We believe there are at least 100,000.00 more military personnel that do not know that the faulty ear plugs caused their hearing loss.
If you or a loved one suffered from hearing loss or Tinnitus from 3M Combat Ear Plugs, please call the experts at Inserra Kelley Sewell to see whether you might be entitled to compensation.
https://inserra.com/wp-content/uploads/2018/07/inserra-kelley-sewell-omaha-attorneys-logo-2-ssl.png
0
0
Mikala Harden
https://inserra.com/wp-content/uploads/2018/07/inserra-kelley-sewell-omaha-attorneys-logo-2-ssl.png
Mikala Harden
2019-02-18 08:49:13
2019-02-18 08:49:13
Defective 3M Combat Ear Plug Settlement